Below are the building blocks for our brand. All uses need to be approved by CLTV36. Message us to request for approval.
Logo (Black Slogan)
Logo (White Slogan)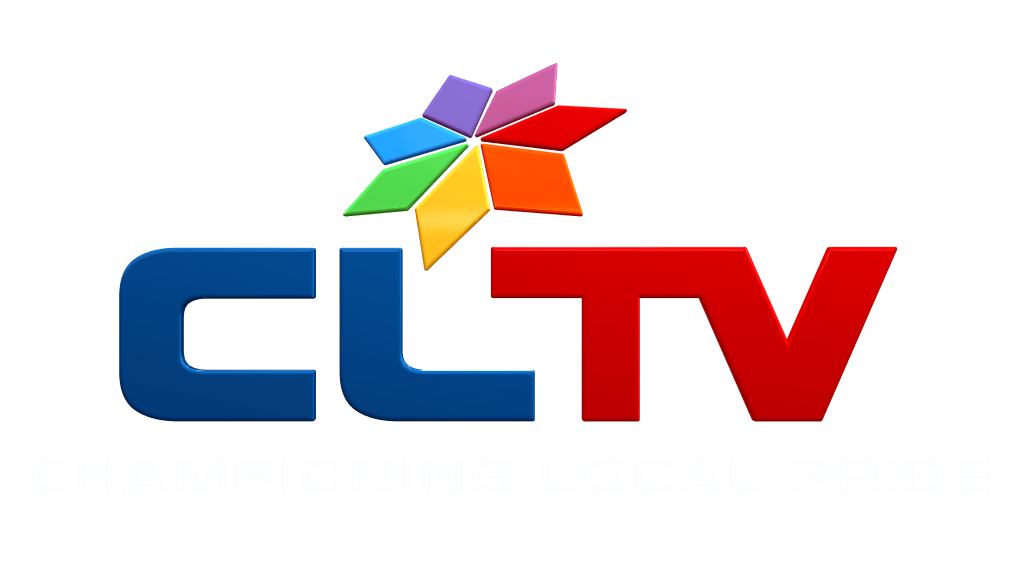 ---
CLTV36 Social Media Accounts:
Any usage of the CLTV36 brand elements needs special approval. CLTV36 reserves the right to object to any inappropriate uses of its logos and other copyrighted materials and to enforce its rights at anytime.